About Charm City Shaman
Eric Sterling Willison, shaman, artist, and author of "The Shamanic Journey to Immortality", invites you to explore divine knowledge through extra-dimensional realities. With Trinity SetTM Meditations for Drum Church, Chakra Attunement Drum Meditation, and teachings from his book, Eric offers a path to attaining the knowledge you seek. Donate via Paypal.me to support his work. Welcome to Charm City Shaman.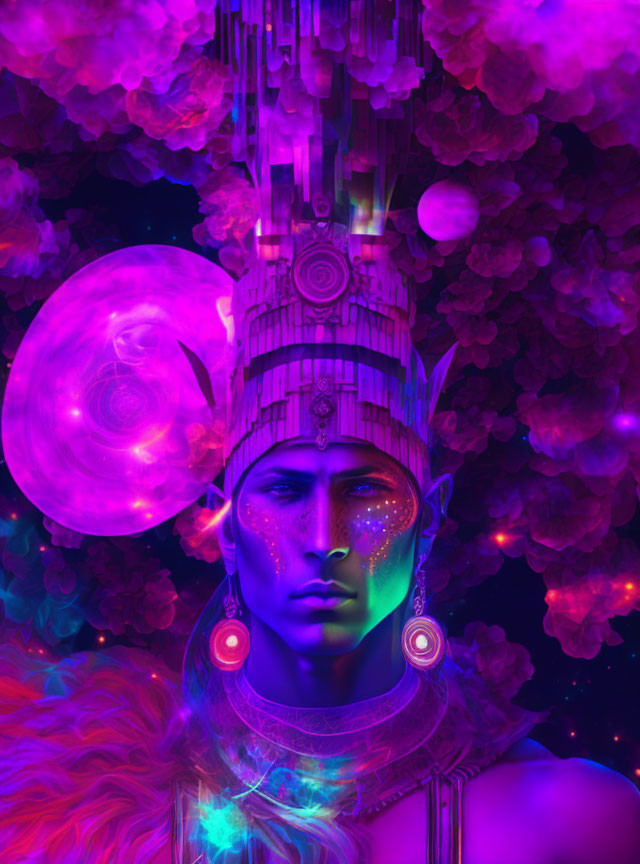 About Baltimore Drum Church
Baltimore Drum Church's meditation program uses Eric S. Willison's Chakra Attunement teachings to guide individuals into a deep state of consciousness through three drum meditations representing the Root, Heart, and Crown chakras. These chakra-activating meditations may induce altered states of consciousness, enhanced by group energy and various techniques such as colors, sound, chanting, and drone drumming. The purpose is not to create music, but to induce a meditative state.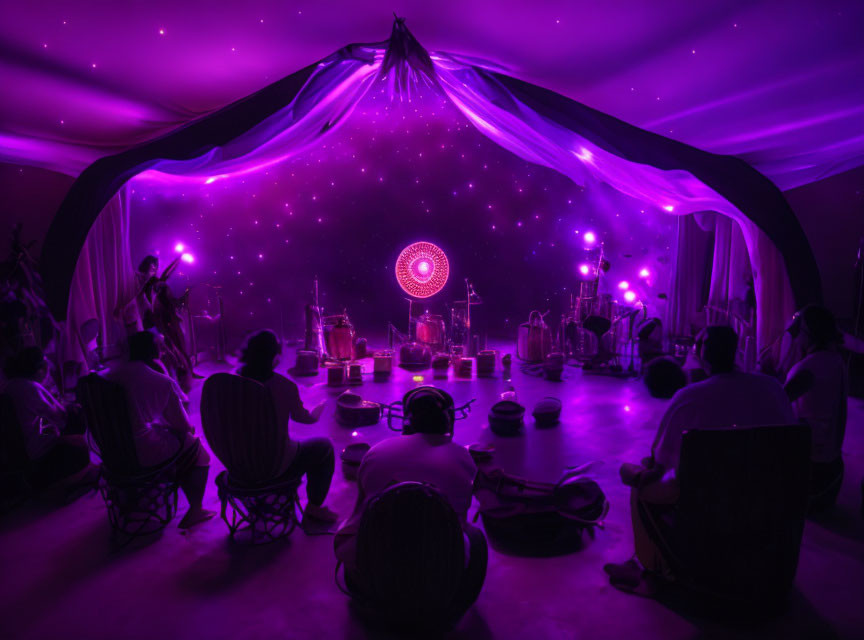 About The Book – The Shamanic Journey to Immortality
Charm City Shaman, Eric Sterling Willison, offers the Shamanic Teachings program to awaken inner divinity and discover divine knowledge through shamanic journeying. Shedding personal demons and societal dogmas can help one walk with gods and traverse other realms of existence. Eric presents tools and exercises to perfect journeying skills and apply divine knowledge to the ultimate voyage of the soul.